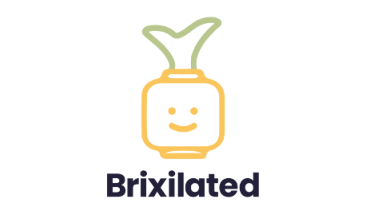 Brixilated is an early-stage social enterprise that specializes in creating innovative play experiences with Lego®. From mosaics to miniatures, our custom-designed products are perfect for the home and office. Brixilated is headquartered in Dayton, Ohio, with plans to open production and retail facilities in the Greater Cincinnati-Dayton Region in 2022.
To learn more, please visit www.brixilated.com
Brixilated: build what you love.